Our dropper posts use a simple serviceable design to ensure long lasting use. The upper seal, brass keys and bushings are all replaceable. Service intervals are between 6 months and 1 year depending on frequency of use. Service kits are available separately.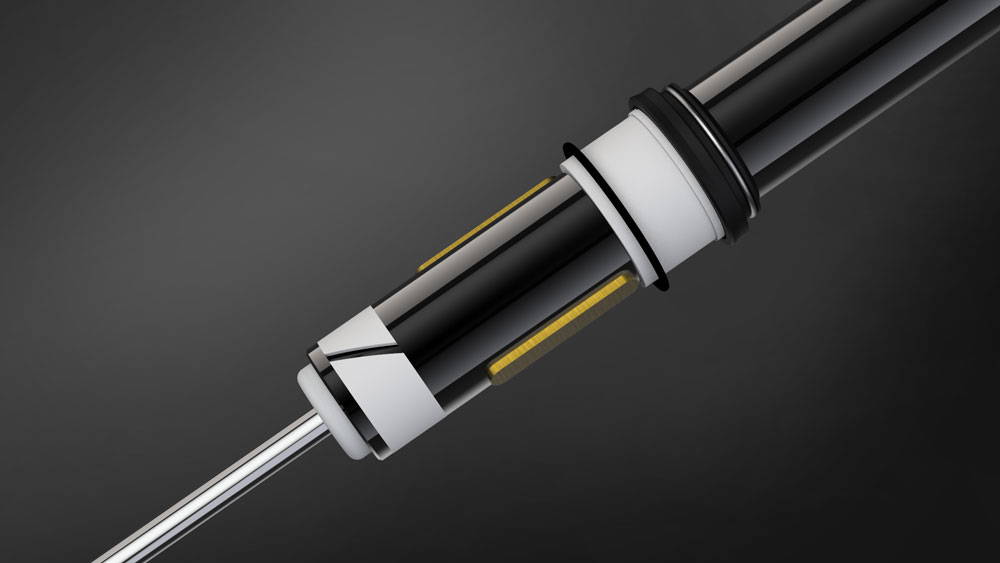 REPLACEABLE SEALED CARTRIDGE
A sealed cartridge allows for easy maintenance and can be replaced should the dropper post life wish to be elongated. Replacement cartridges are available separately.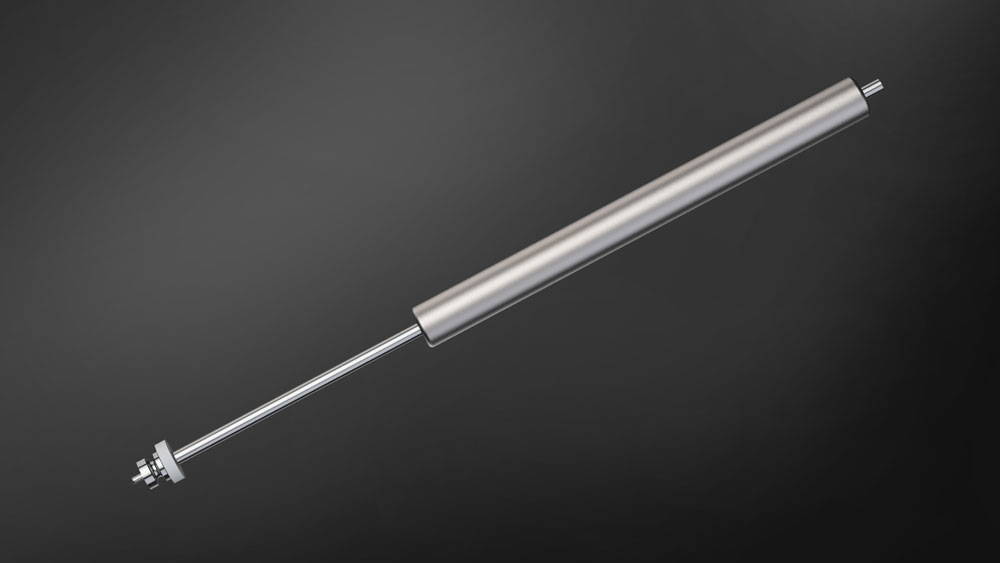 MECHANICAL CABLE
HYDRAULIC INTERNALS
I love bleeding my dropper post lever, said nobody ever. This is why the Lyne Contour uses a mechanical cable linked to a hydraulic internal system. This allows for easy cable routing and installation.
Using a hydraulic internal system means the rider can choose any height to lower the post to. No predetermined steps in height allow full control.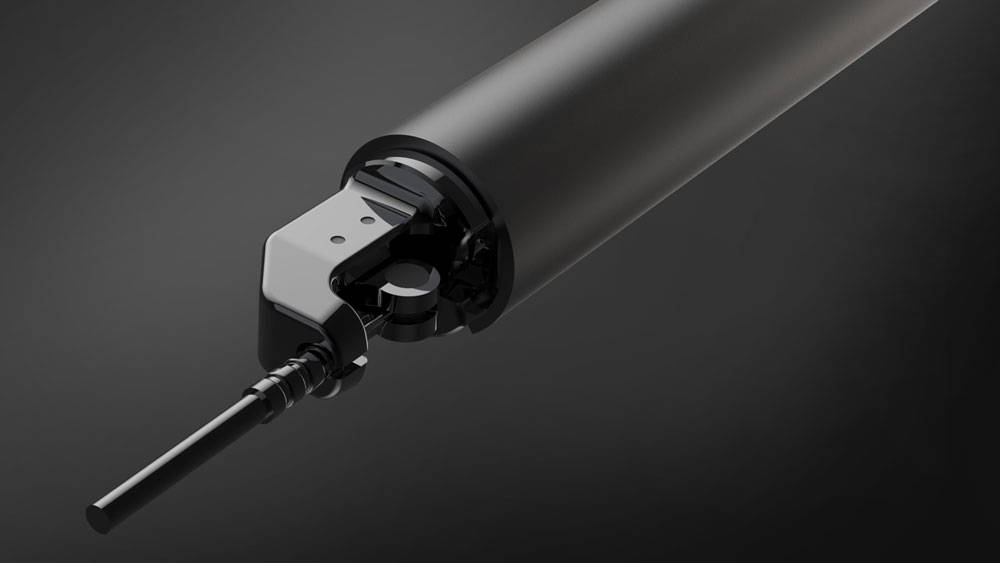 LIGHTWEIGHT & ROBUST CONSTRUCTION​
Our dropper posts use high quality 7075 alloy that result in a robust lightweight structure. The stanchion is precisely machined and features a hard-anodised finish increasing durability in harsh conditions.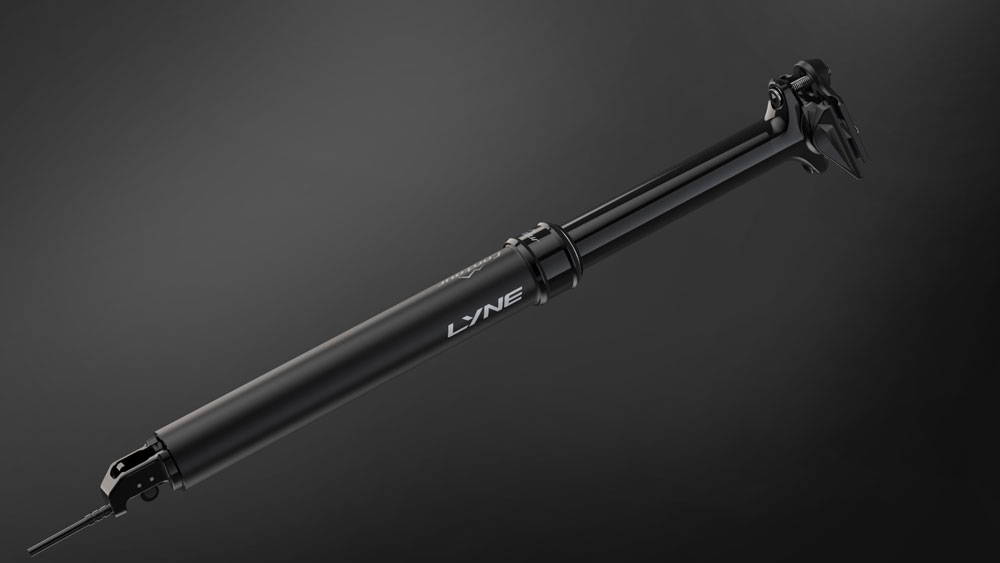 FINDING THE RIGHT DROPPER POST
Step 1. Determine the exposed seatpost dimension on your bike by measuring the distance between the centre of the saddle rail (A) and the top of the seat clamp (B).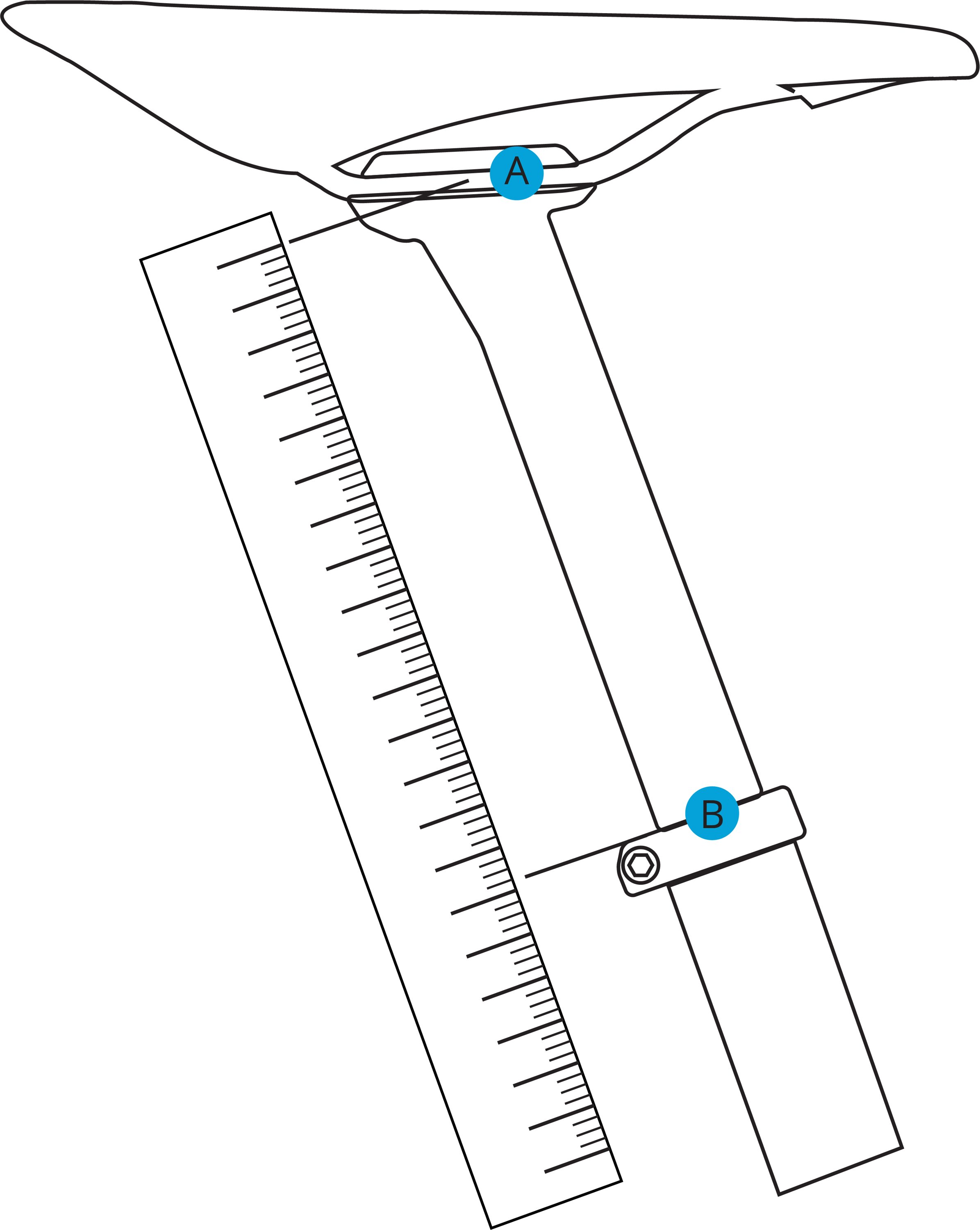 Step 2. Compare this dimension to the table below.
Click the button below to view the document.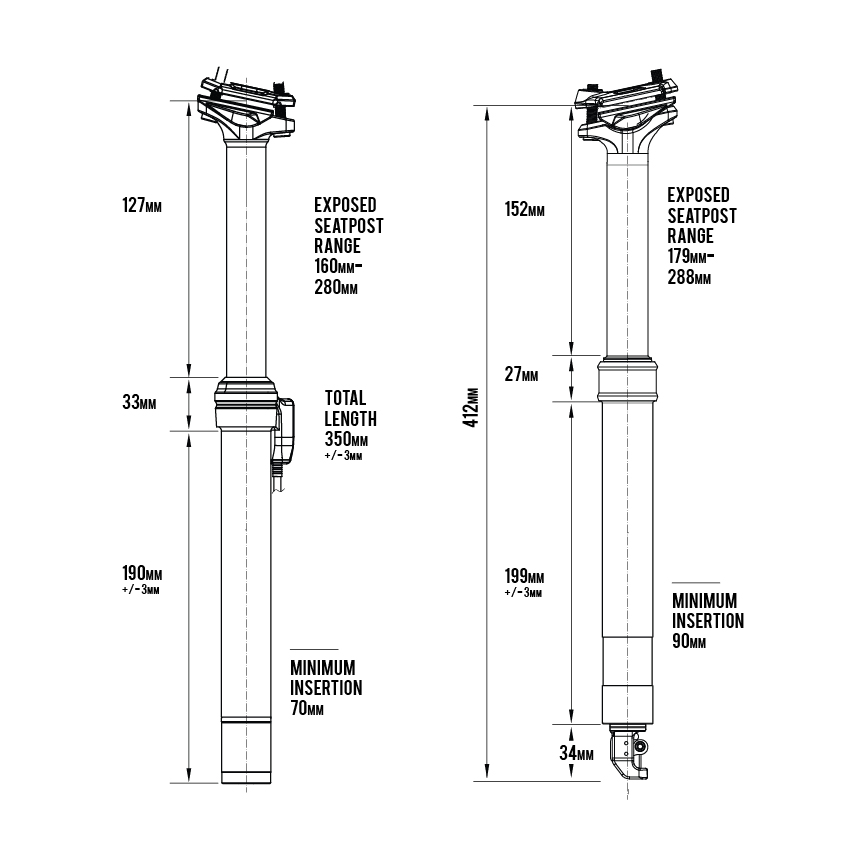 OWNERS MANUAL & INSTALLATION INSTRUCTIONS
Click the button below to view the document.