The Cosmic Cactus Grips are 31.5mm in diameter, which we found was a good balance between chunkiness and comfort. After lots of ride testing we decided on a 25A medium compound for the grip, which strikes a good balance between comfort and durability.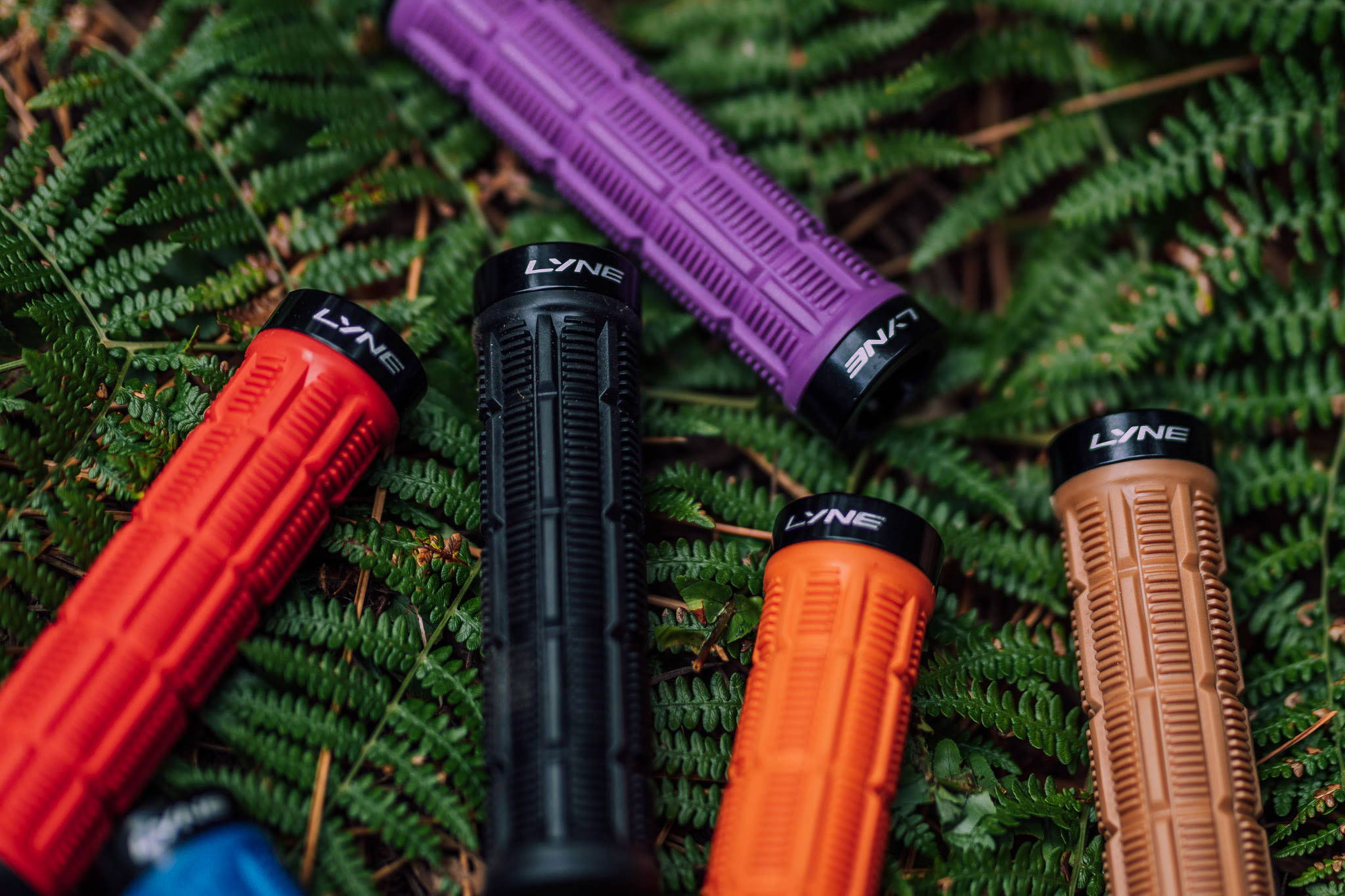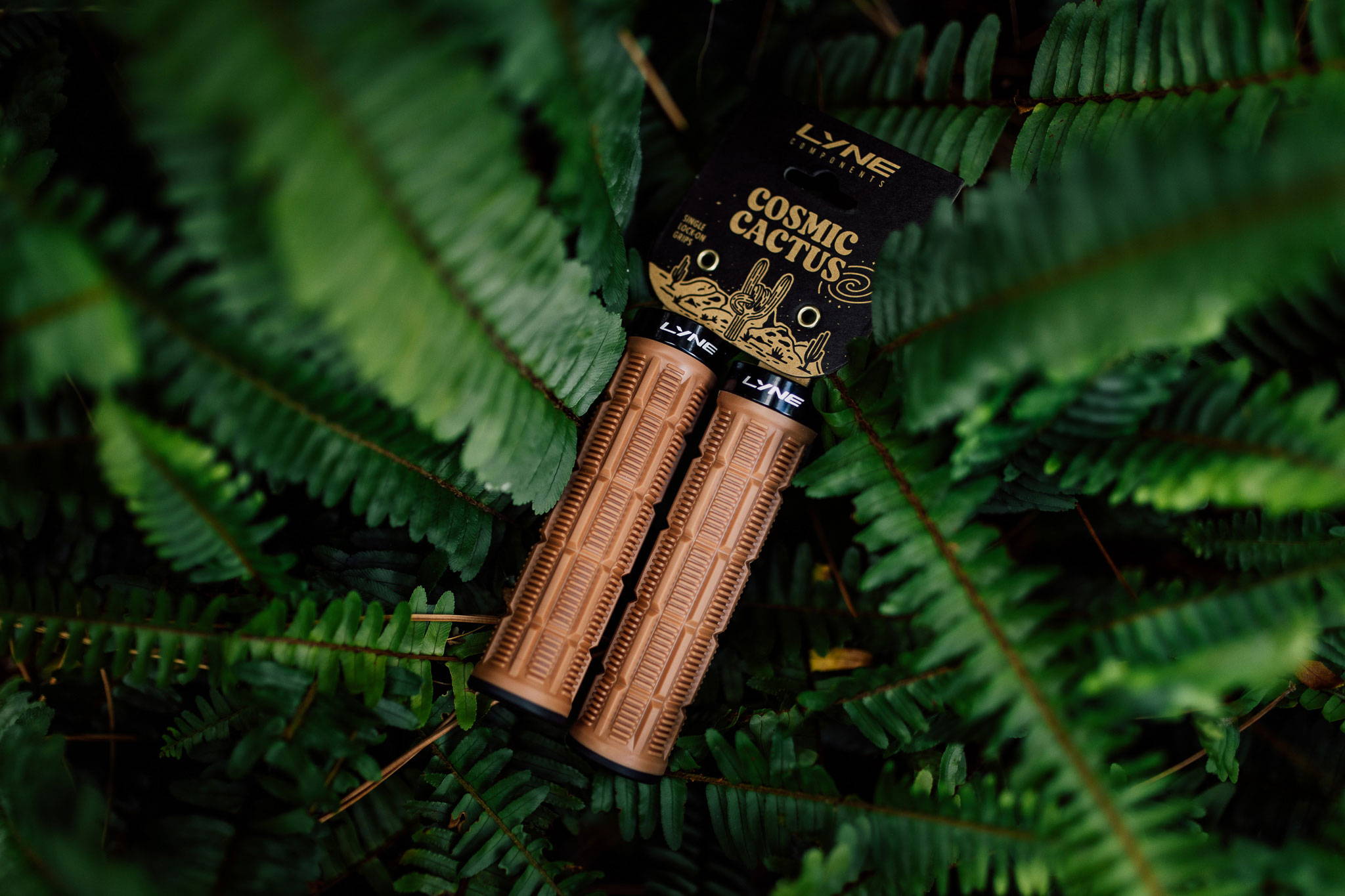 We integrated a plastic bumper on the outside of the grip to protect against damage from small crashes. There is nothing worse than wrecking a fresh set of grips on a small tip over, so we wanted to address that.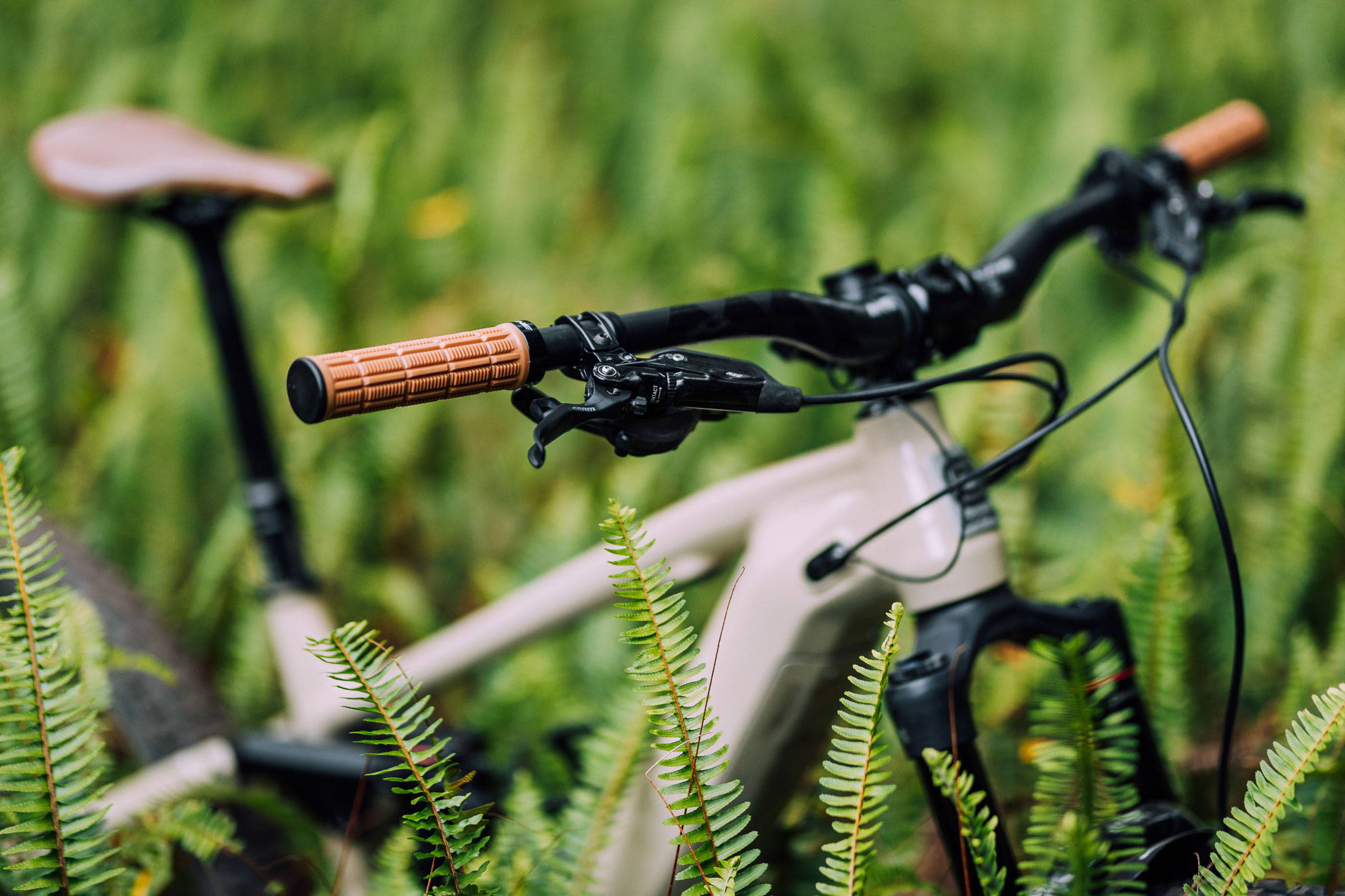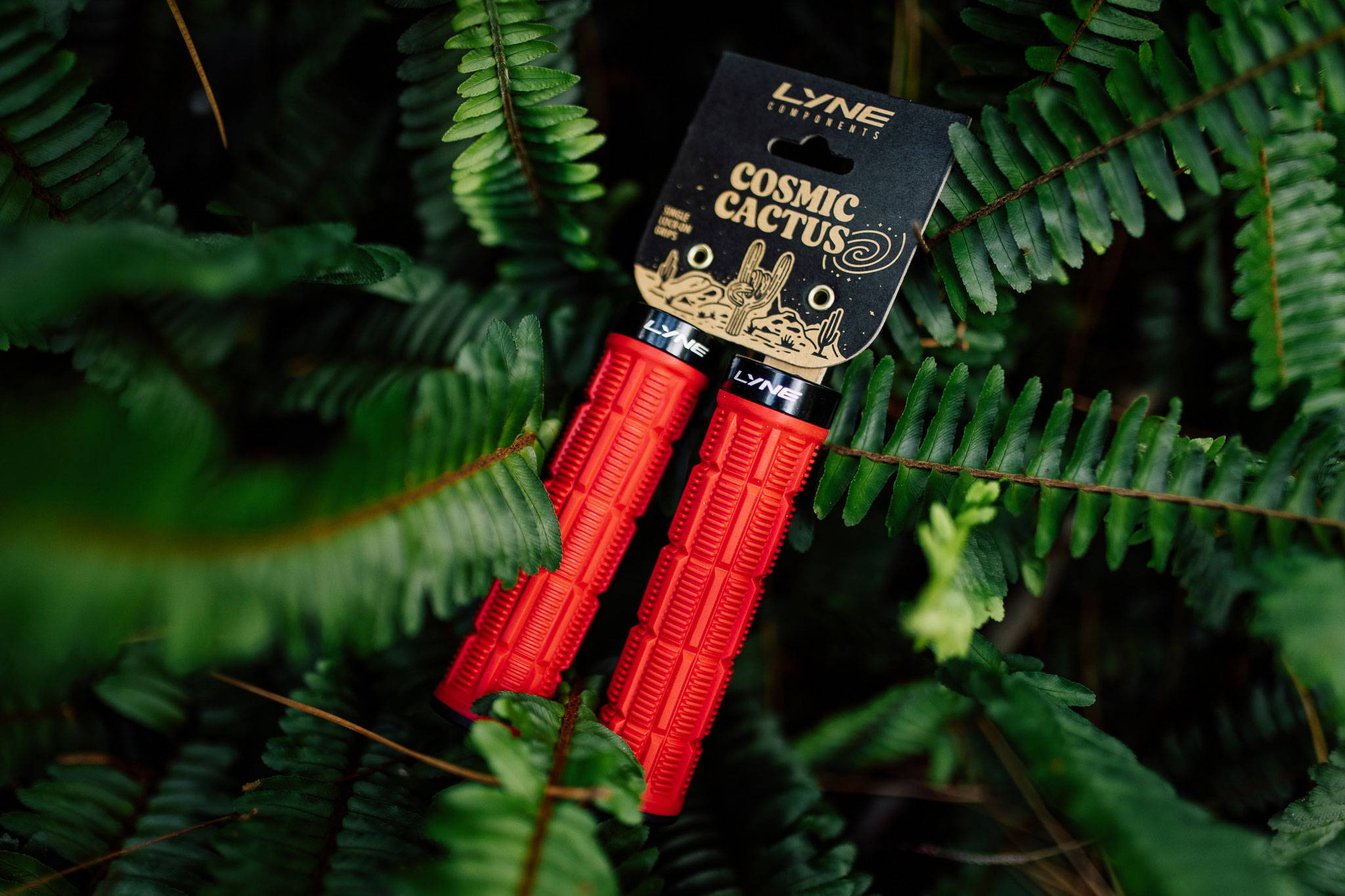 Our unique pattern combines elements of a ribbed grip with a waffle pattern to create a comfortable grip that still offers feedback and control. We also experimented with the plastic inner core, adding and subtracting the amount of glass fibre in the Polypropylene to adjust the amount of flex in the grip. The grip has a small amount of intentional flex along its length, creating a little bit of float which helps to dull out harsh vibrations while still maintaining a feeling of control.
We spent around a year developing the Cosmic Cactus grips and utilized 3D printing heavily through the prototyping phase. We developed a method of making 3D printed moulds to injection mould 2 part polyurethane test grips. And when we say injection, we mean it, we literally used a syringe!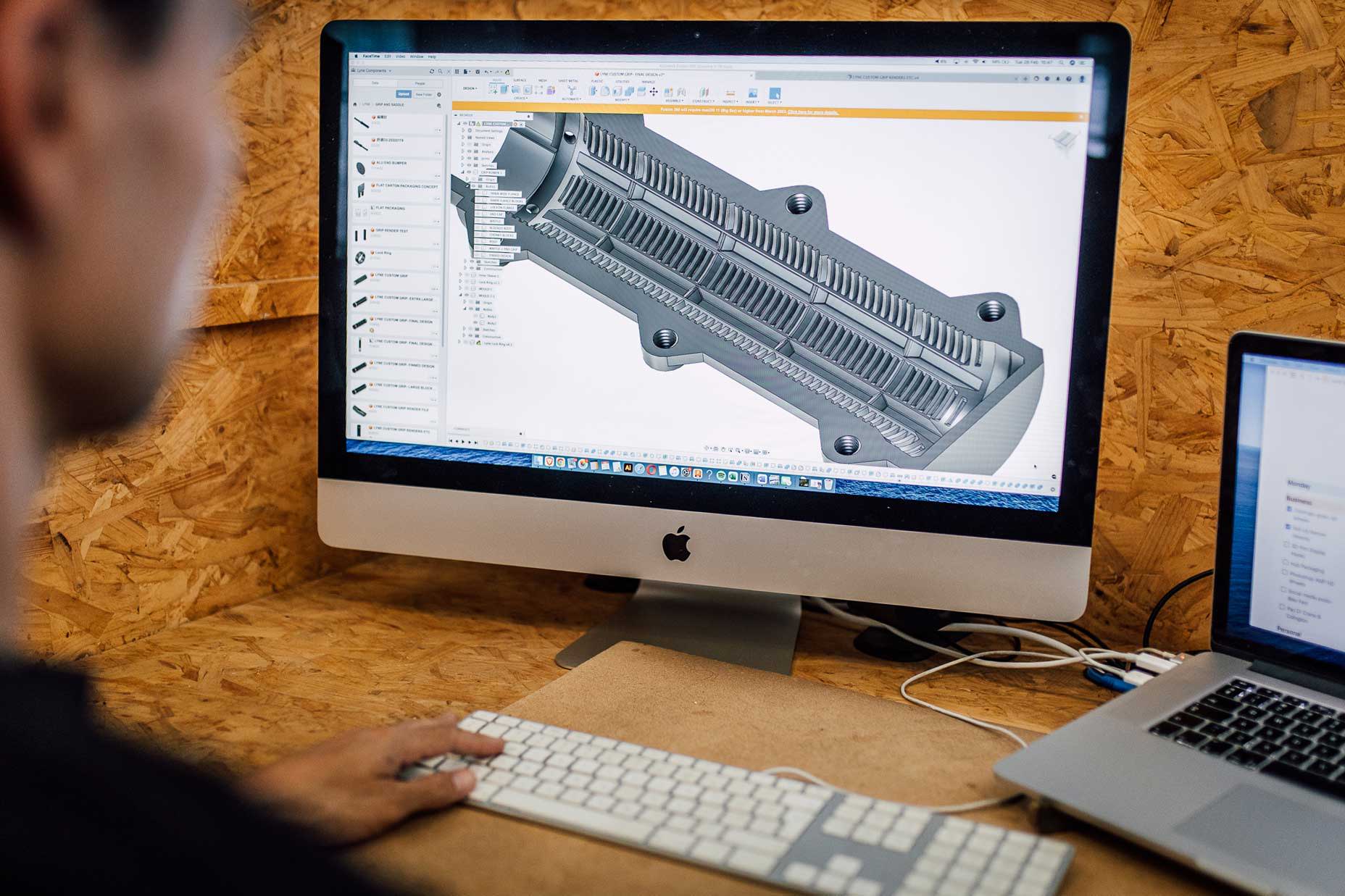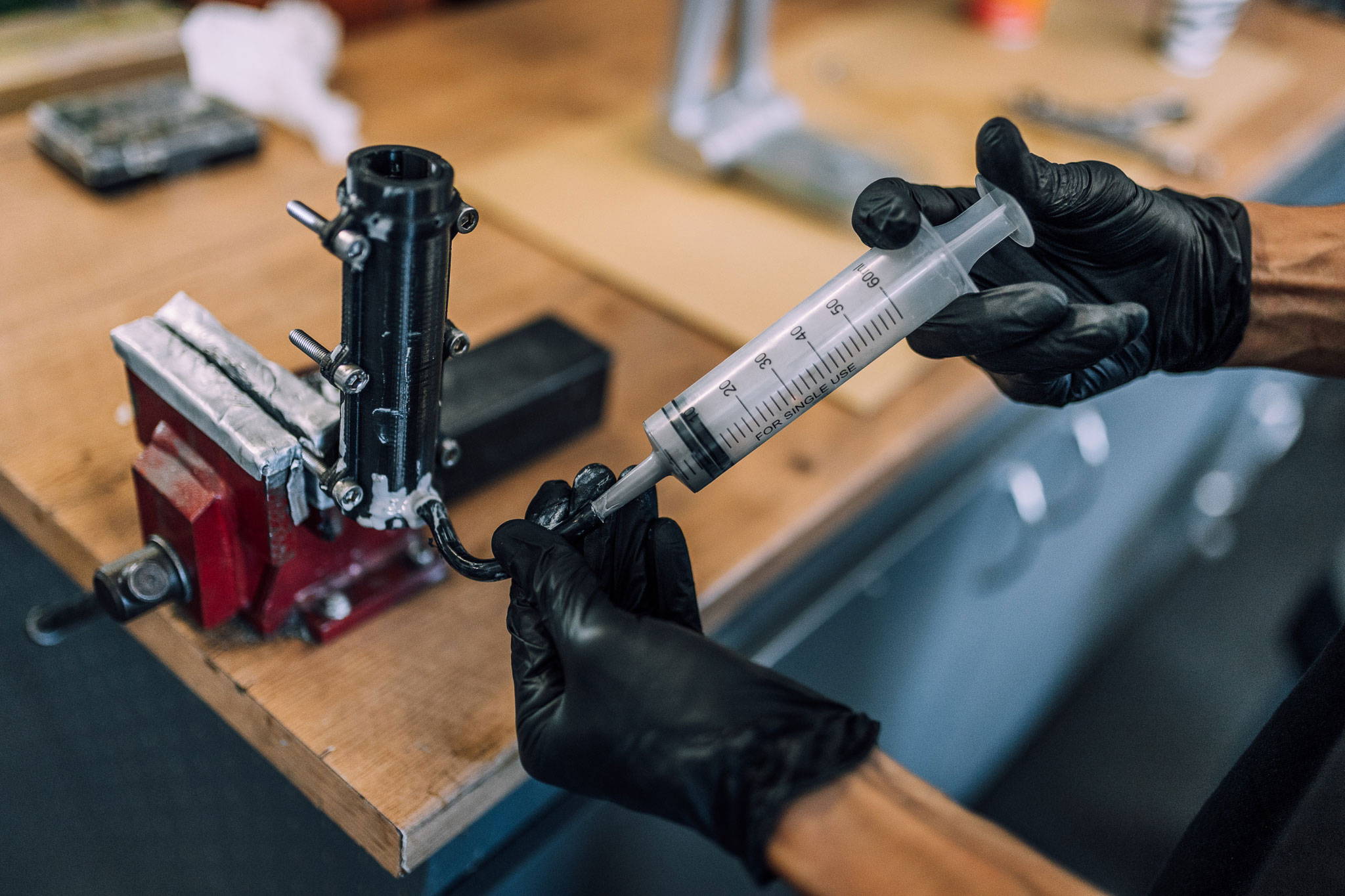 This enabled us to prototype different designs and shapes at a rapid pace. We were able to iterate and test different designs in as little as 24 hours, allowing us to literally design on Monday, and test ride on Tuesday.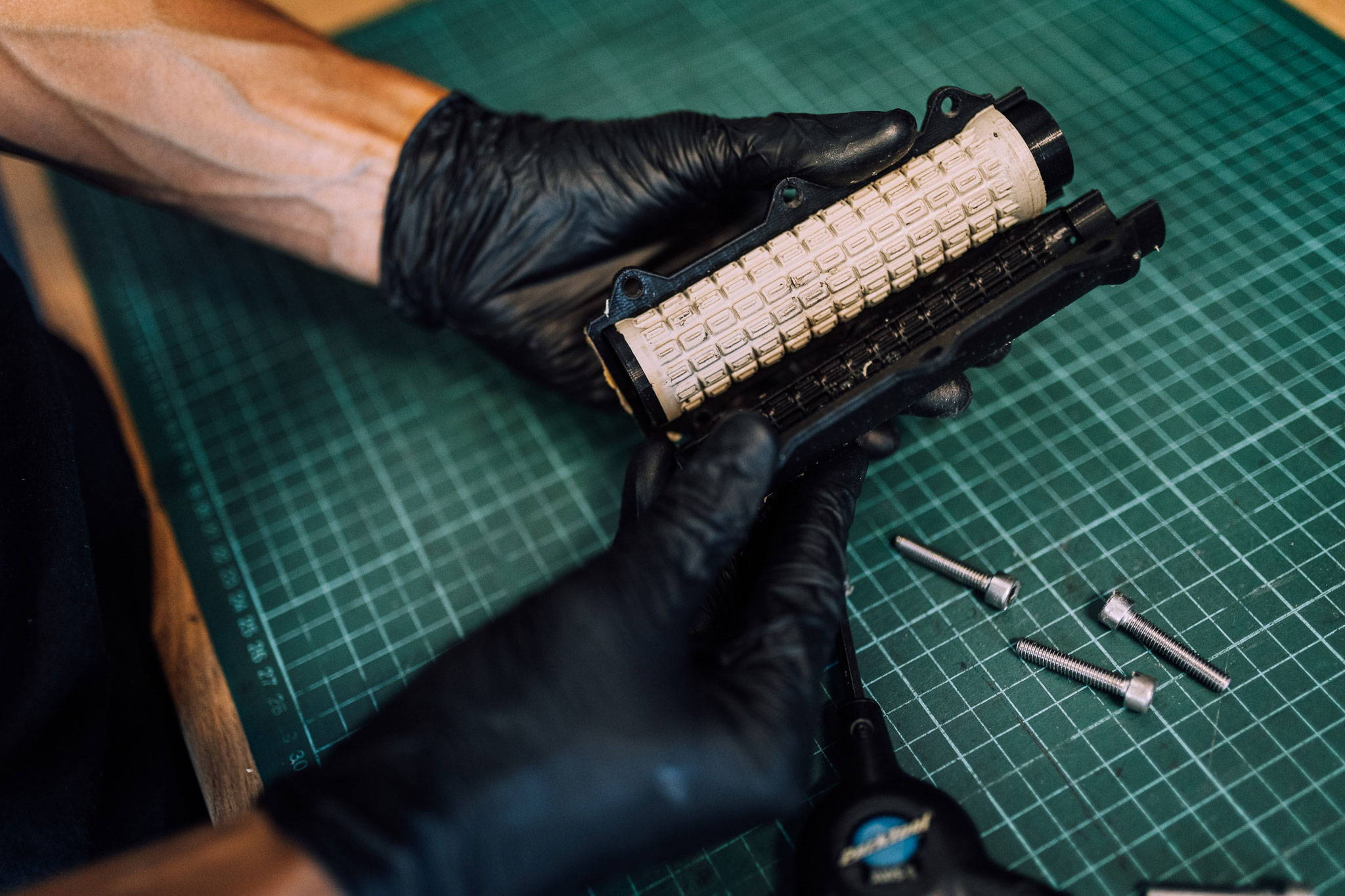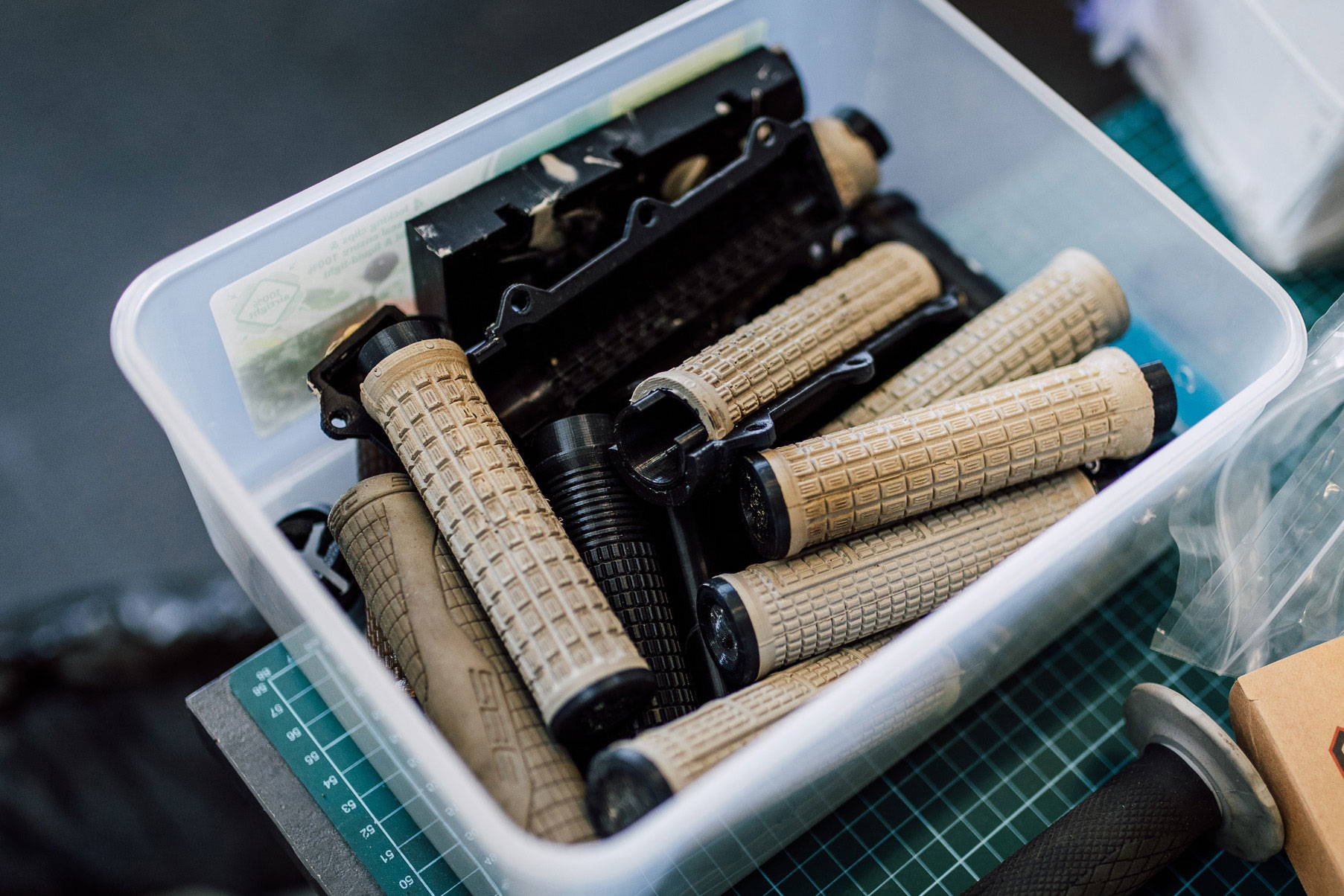 We sought feedback from a variety of riders on what they were looking for in a grip and found that the general consensus was that riders wanted a chunkier single lock-on grip that was durable and comfortable.