Offer premium MTB products at an attainable price point.
We have set ourselves the tough task of offering the best product we can at an attainable price point. This is achieved by minimising the steps in our supply chain and partnering with retailers that share our vision.
MTB componentry is typically sold at hyper inflated prices and our goal is to avoid this by working smart and offering the best service possible.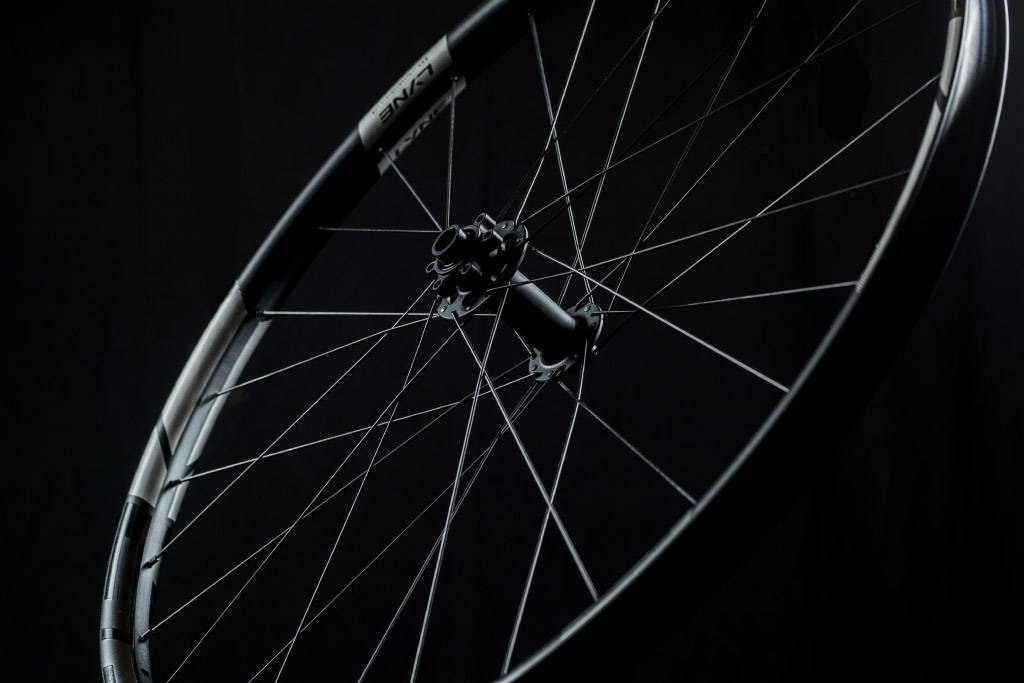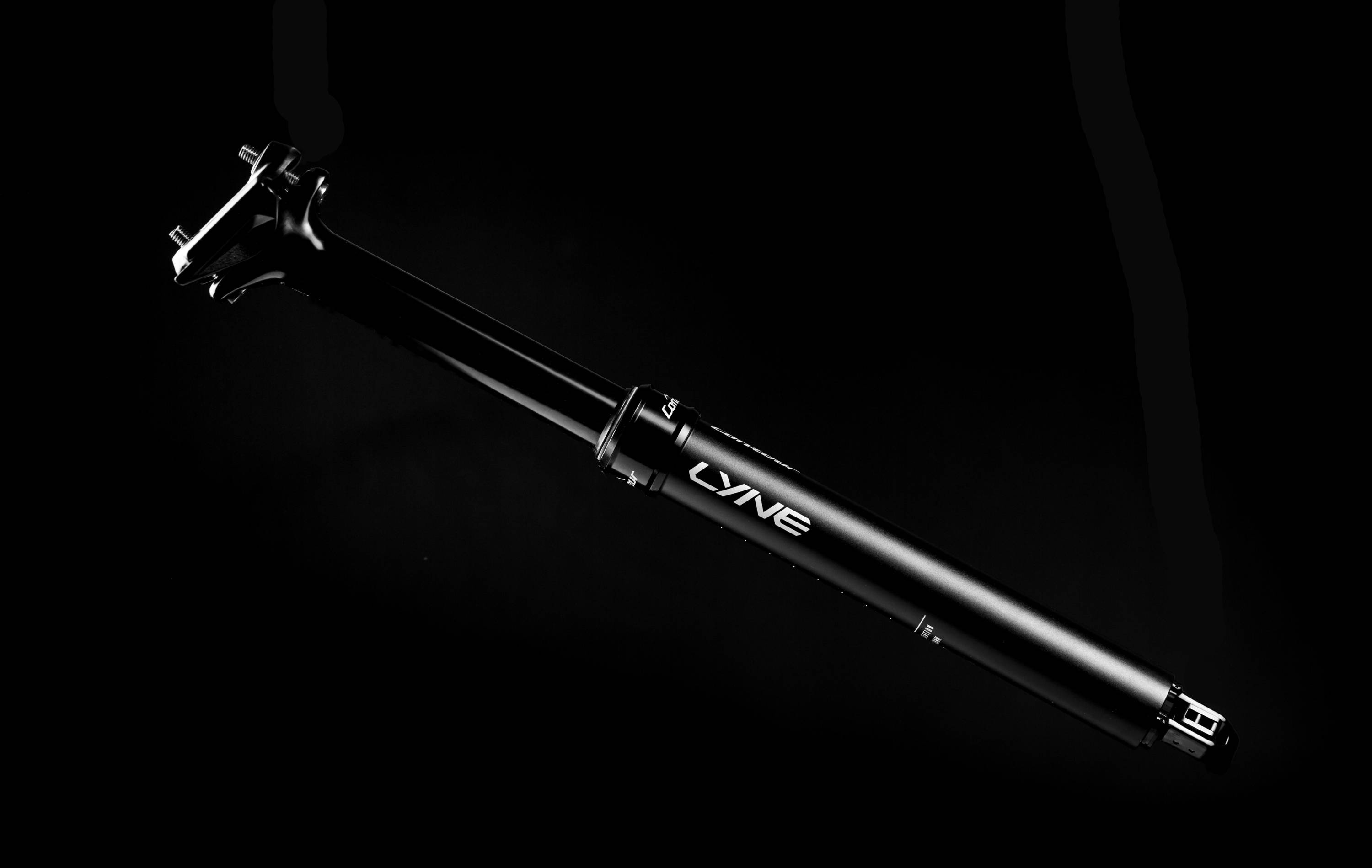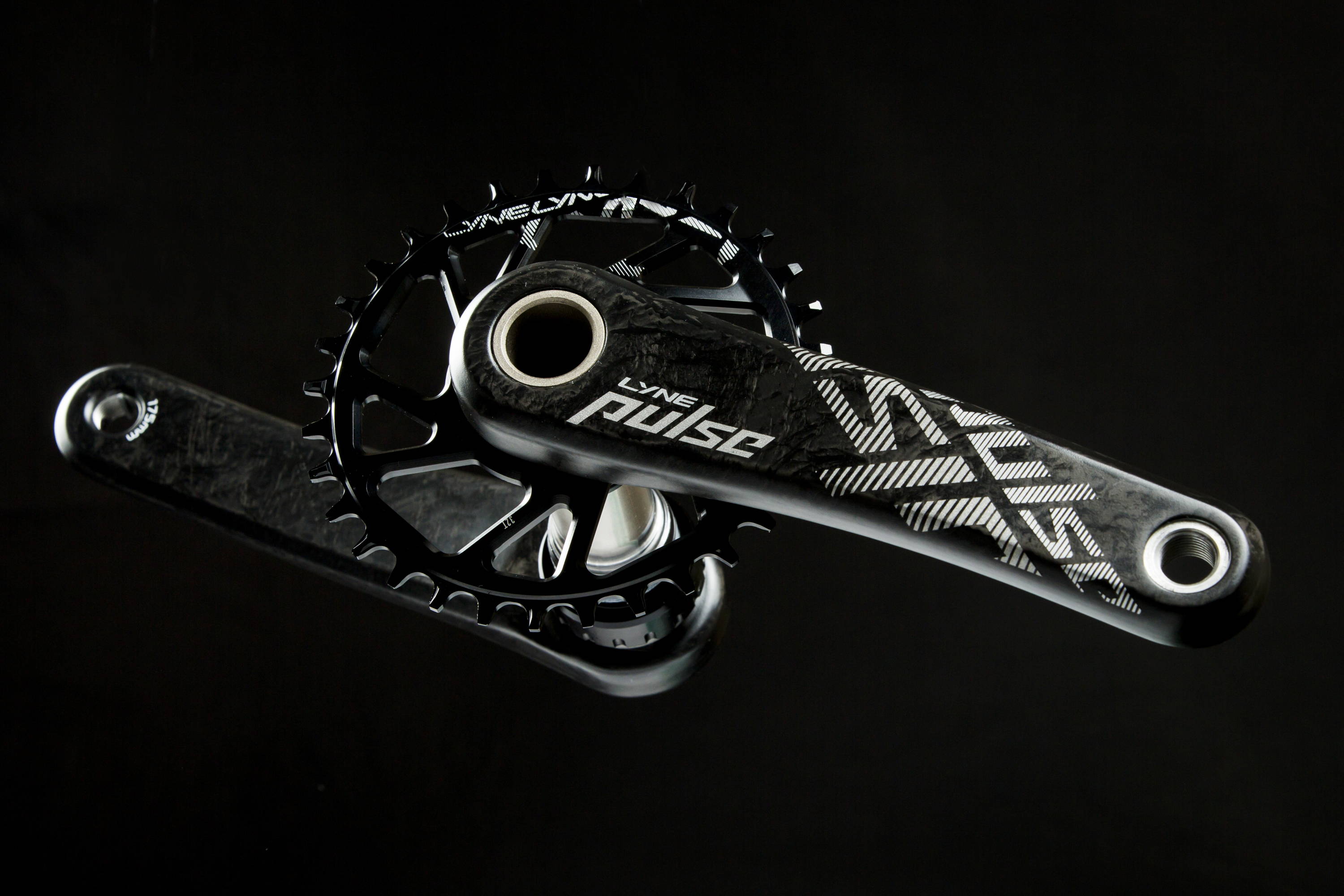 We love making things, whether they are as serious as a finely toleranced CNC part or as silly as a banana holder, the passion remains the same. We are committed to finding smart ways to improve cycling through innovative components and accessories.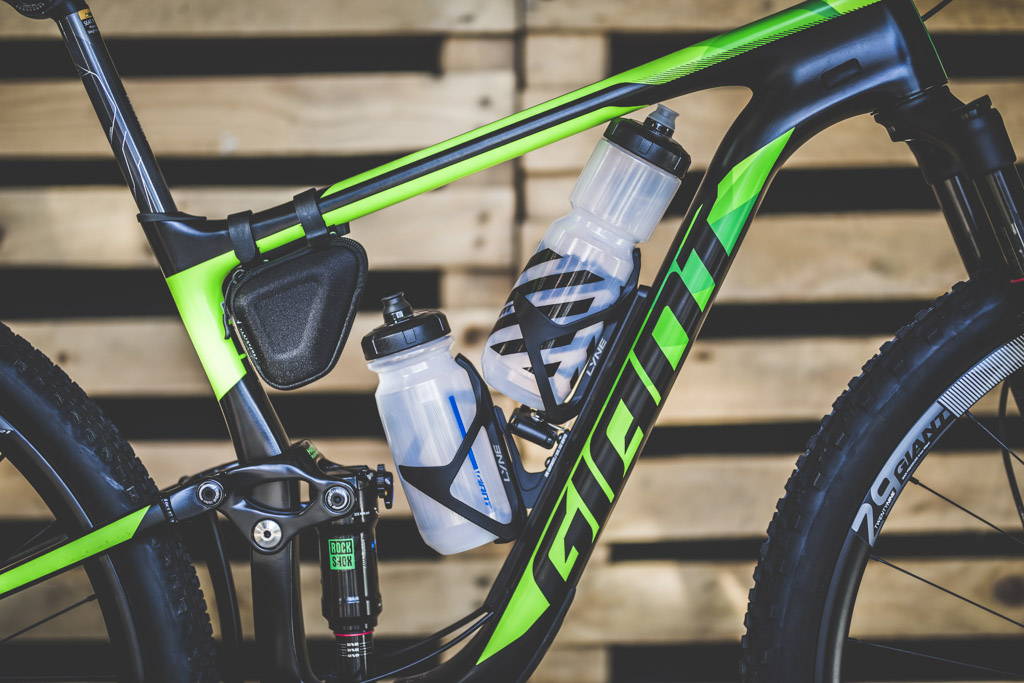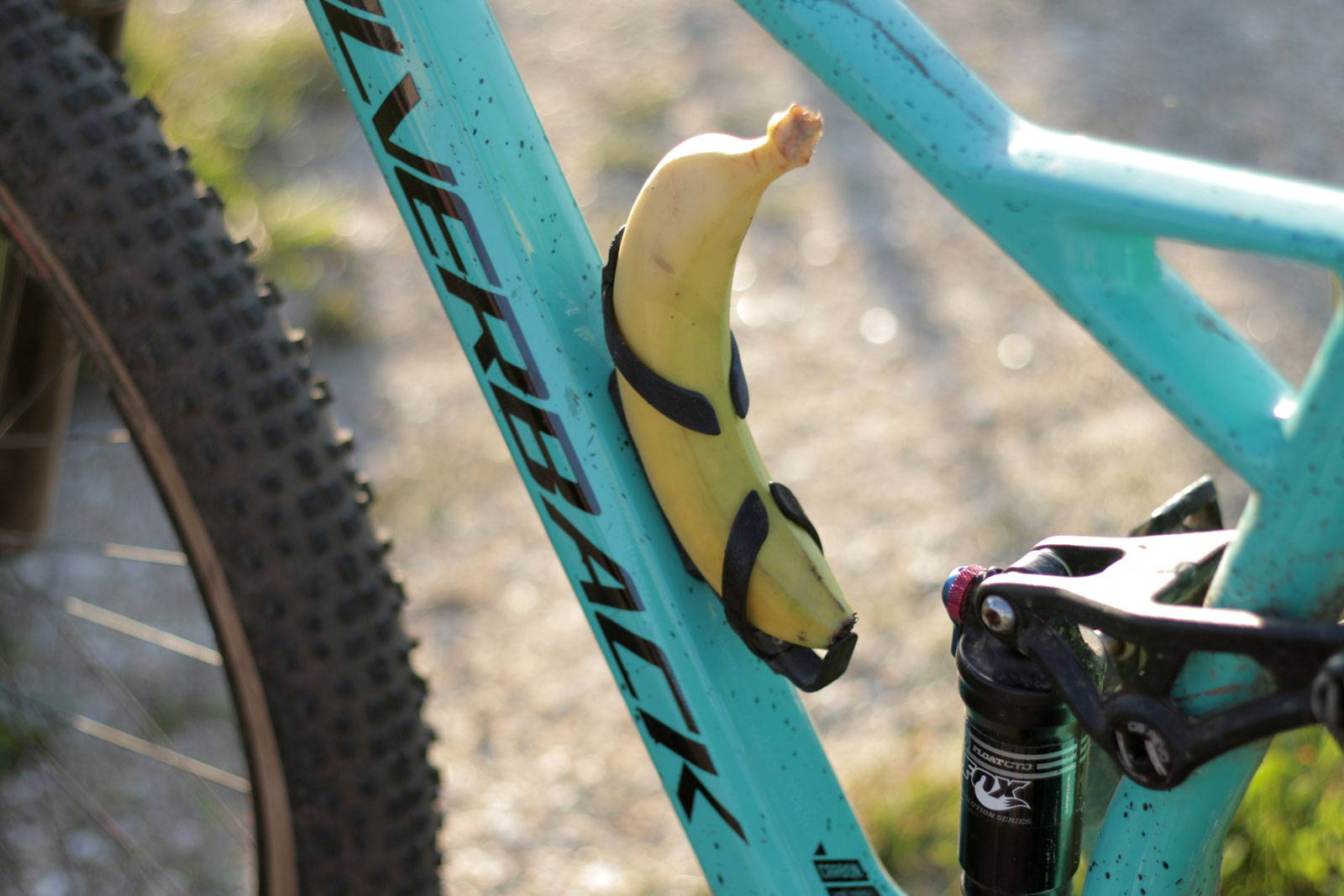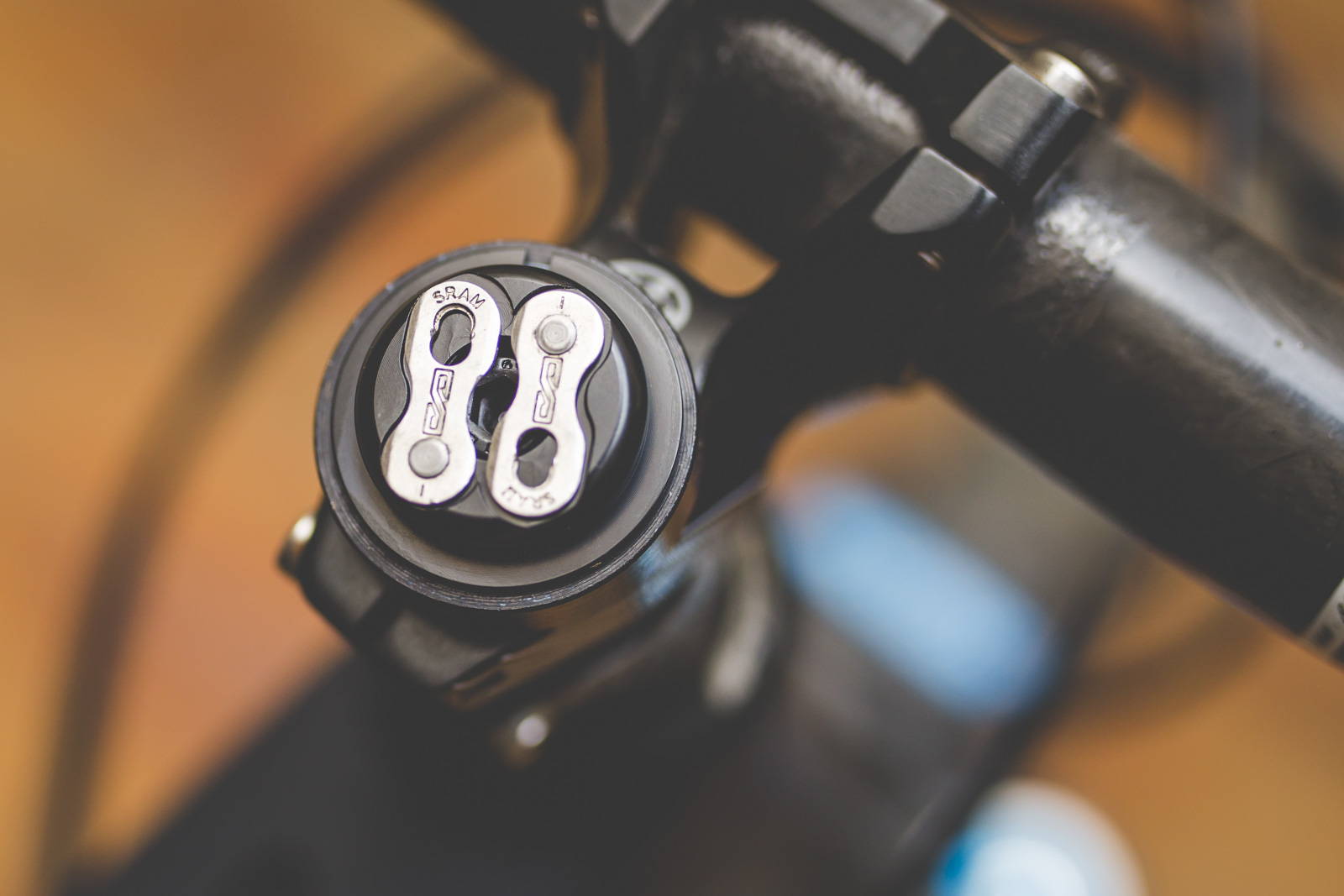 Lyne Components is a family business, as well as a business made of friends, with one common interest; Bikes!
We actively ride and have a deep understanding of cycling, and specifically MTB. We are constantly testing our own products and using time in the saddle to work on product improvements and new developments.