The Holy Rail is a modular mounting system that enables flexibility of mounting accessories to your bicycle. Simply attach the rail to your bottle cage mounts on either your down tube or seat tube, rail straps are available separately should your frame not have bottle cage bosses. It includes an integrated rubber skirt to protect your frame from chafe.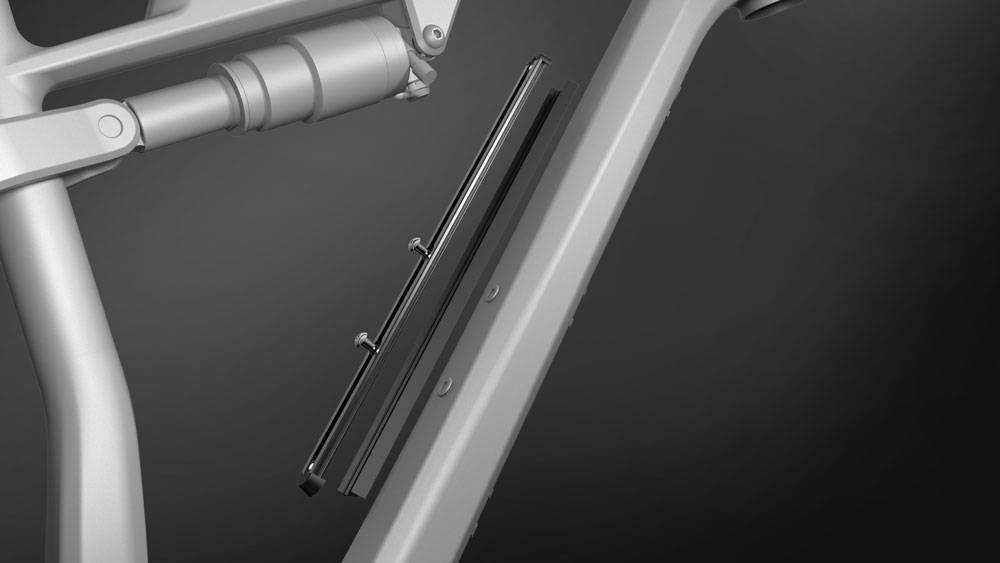 The Holy Rail allows you to reposition your bottle, this can allow for more effective use of space within frame and allows space to be made for mounting accessories.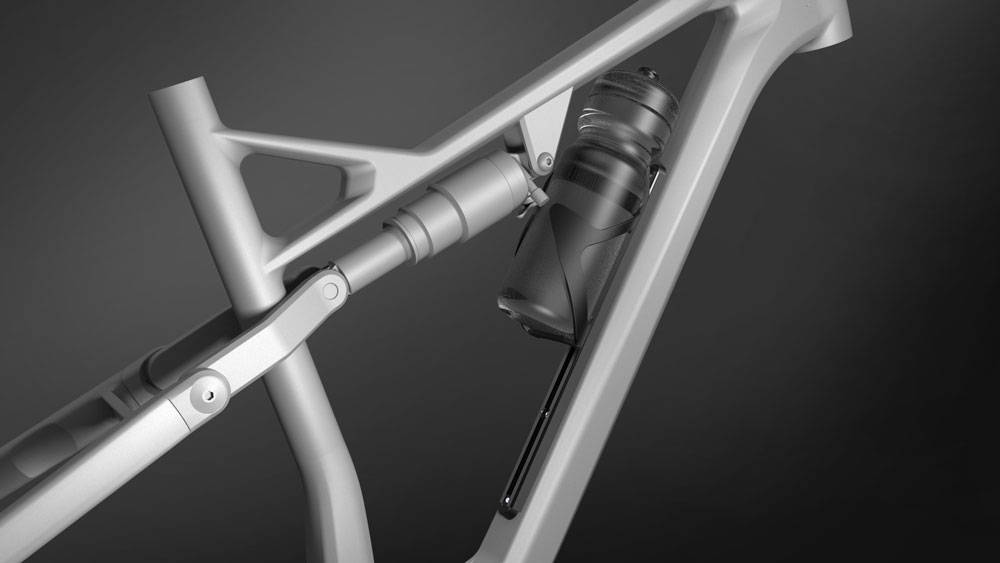 ADD STORAGE AND HYDRATION
We offer a range of different storage and hydration solutions to mount to the Holy Rail. The space available in your frame will determine which accessories you can fit.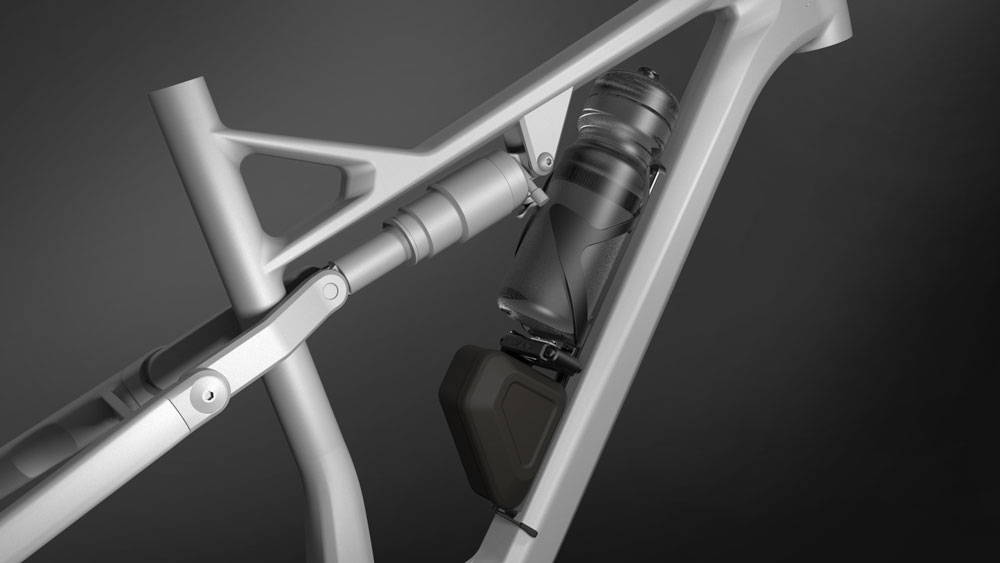 The rail uses standard M5 x 0.8 bolts meaning existing bottle cage accessories are compatible with the system, this allows you to add your favourite pump bracket or bottle cage for example.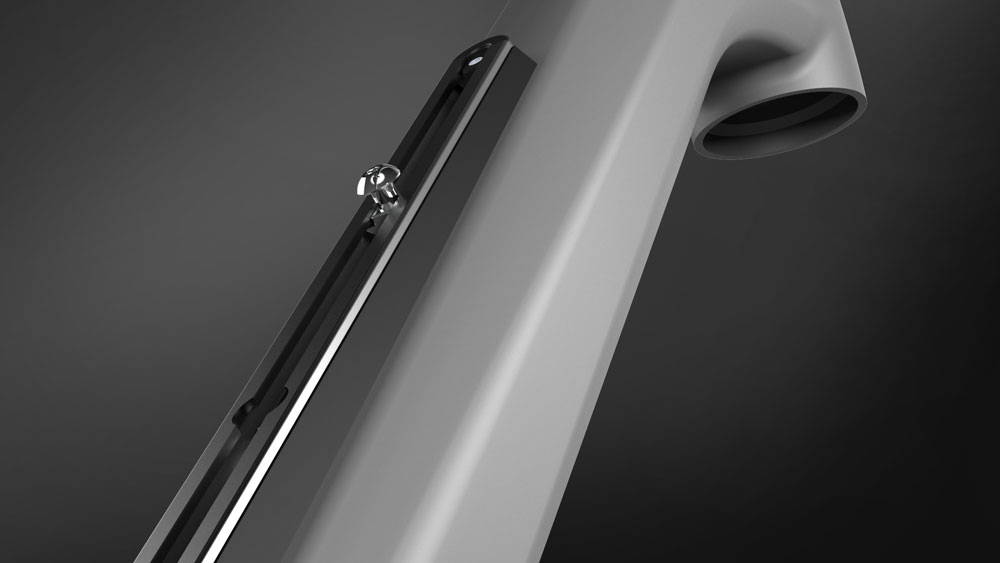 OWNERS MANUAL & INSTALLATION INSTRUCTIONS
Click the button below to view the document.