The 30mm inner width is where the magic lies. This opens up the tyre profile increasing traction by creating a wider contact patch with the ground. The wider profile also increases tyre stability and stops tyre roll and burping from occurring. Our wheels are tubeless compatible and come pre taped making tubeless easy, two tubeless valves are included in the package.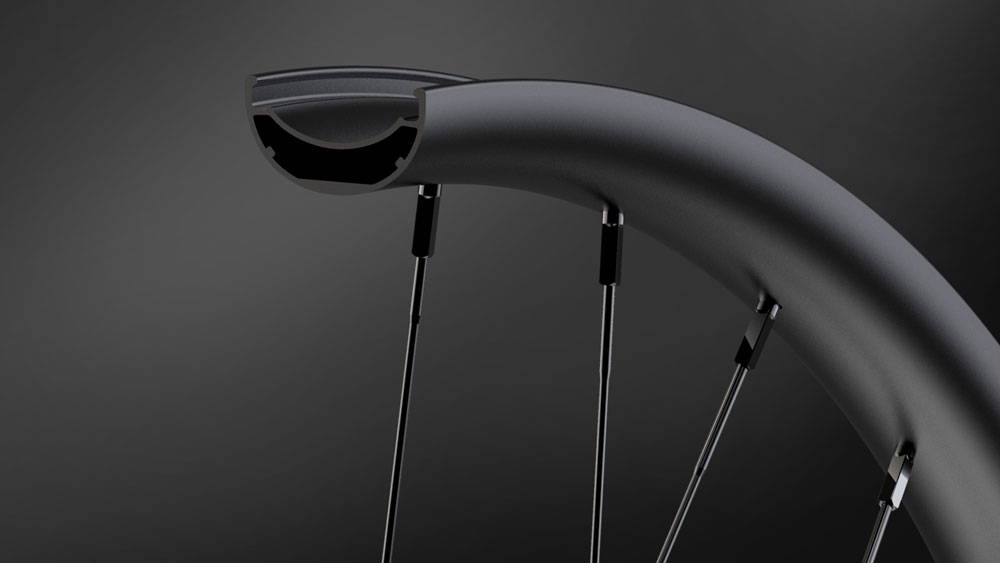 Our wheels use Triple Butted Pillar PSR TB2016 spokes which are strong and lightweight. Pillar's PSR technology allows spokes to be up to 30% lighter without compromising strength. We have paired these with alloy double square nipples to ensure weight is kept to a minimum.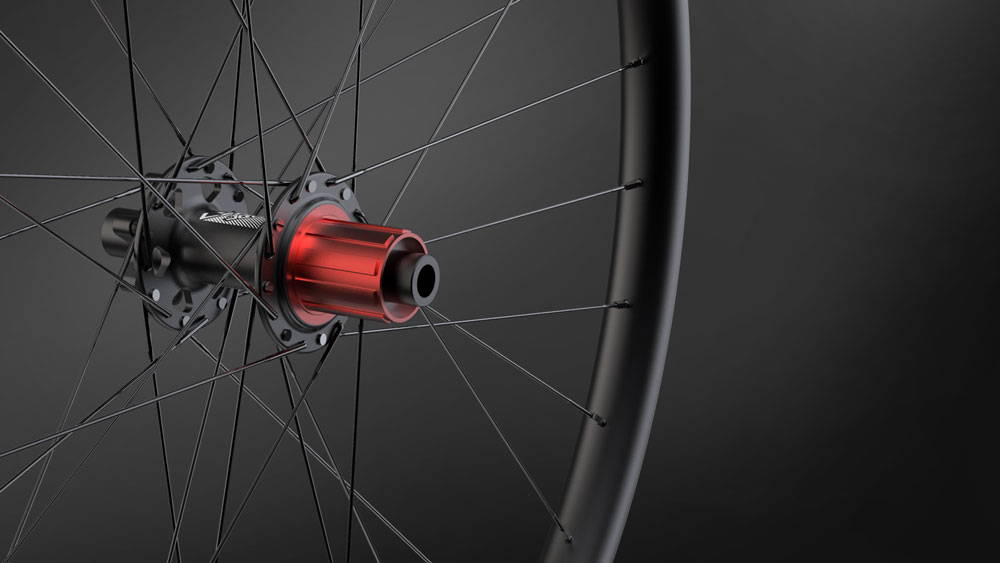 LIGHTWEIGHT RELIABLE HUBS
Lyne JB01 hubs are made in Taiwan and are lightweight, serviceable and reliable. The sealed cartridge bearing design means bearings are protected from the elements and are easily replaced when worn. JB01 Hubs are available in boost and non boost options with replaceable end caps to convert between Thru-Axle and QR.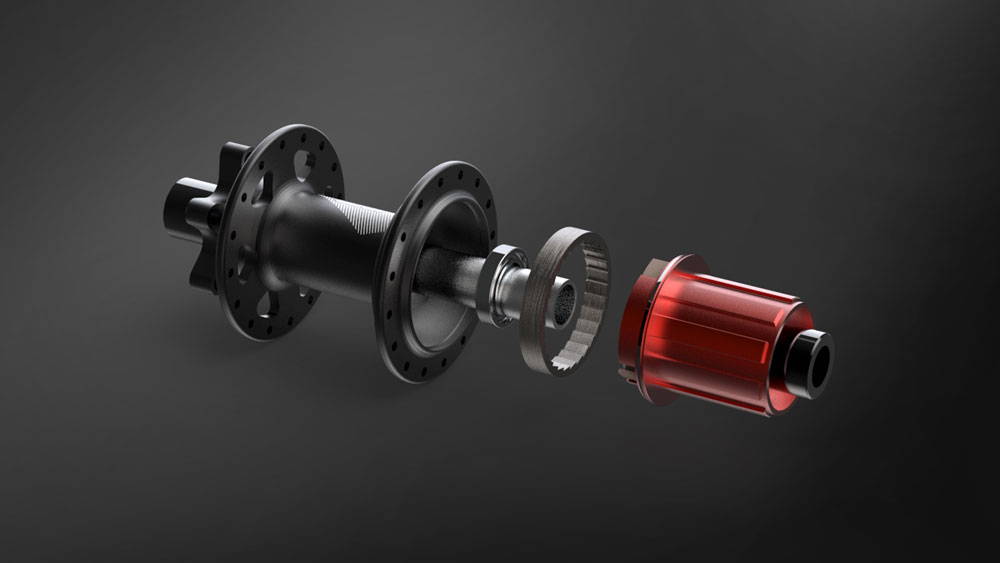 OWNERS MANUAL & INSTALLATION INSTRUCTIONS
Click the button below to view the document.