The wide internal width of 30,5mm sets a stable base for your tyres. This helps combat sideward forces that would typically cause tyre roll and burping.
Predictability is key when pushing tyres to their limits and having a stable predictable wheelset makes all the difference. The hook- less profile holds the tyre securely and makes tubeless inflation a super easy process.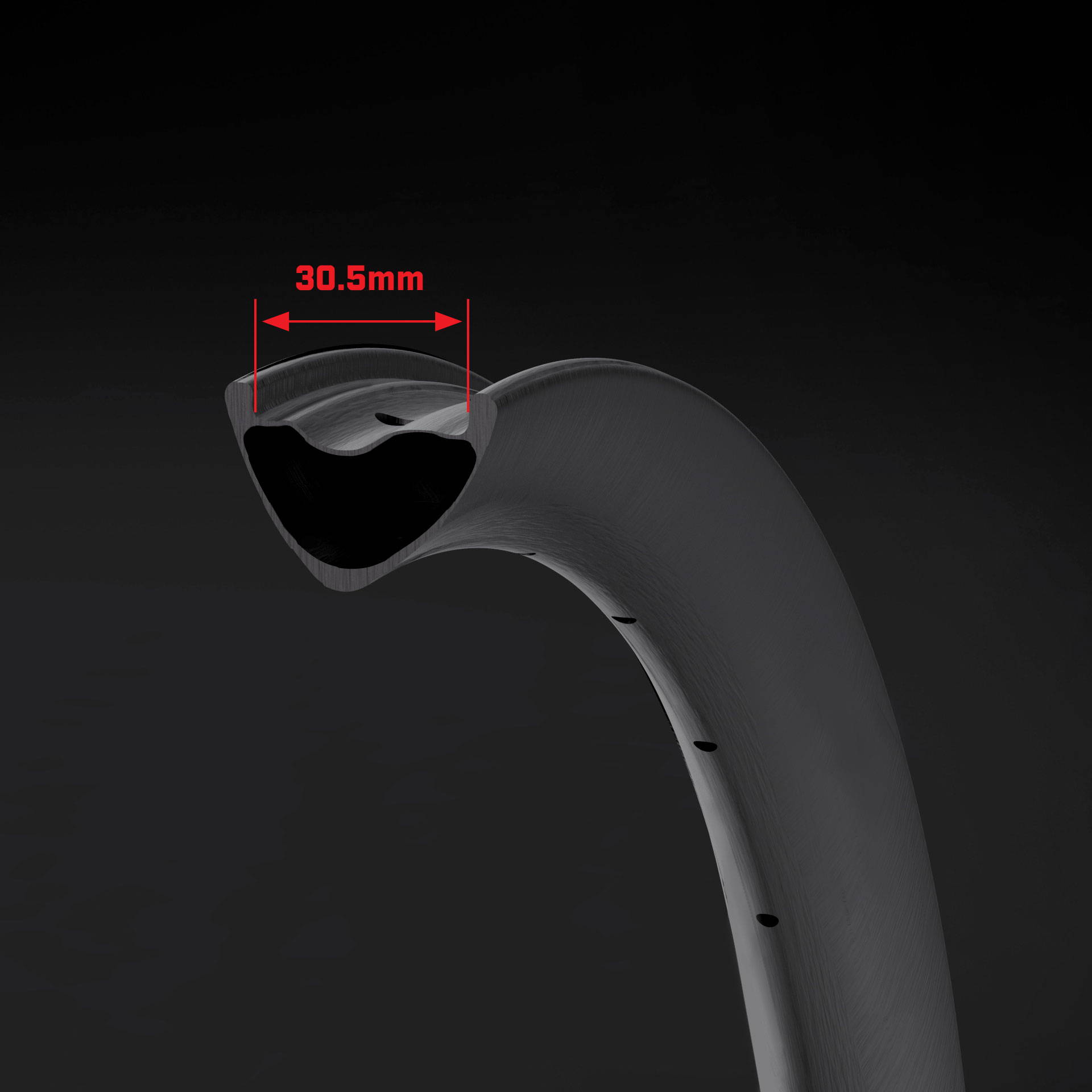 The AMP Carbon rim features an ultra wide external width making the bead wall of the rim thicker and more durable. This area is usually the first point of impact when encountering rim strikes and is typically where carbon rims fail. By widening this area there is more material present which results in a more sturdy impact surface.
These rims are asymmetric. This results in a more even spoke bracing angle which increases wheel stability and overall stiff- ness. The spokes are also more evenly loaded which increases spoke durability.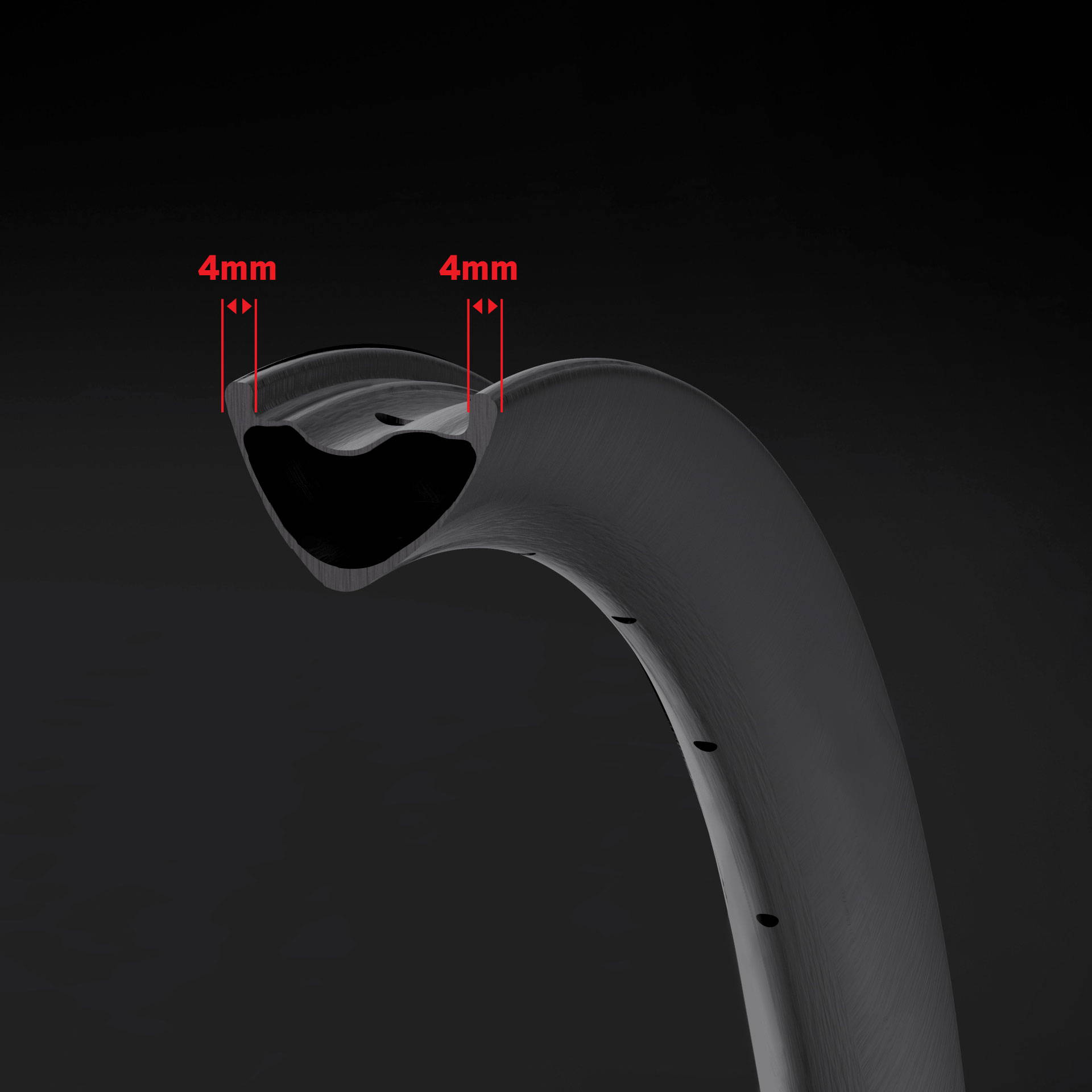 Our wheels use Triple Butted Pillar PSR TB2016 spokes which are strong and lightweight. Pillar's PSR technology allows spokes to be up to 30% lighter without compromising strength. We have paired these with alloy double square nipples to ensure weight is kept to a minimum.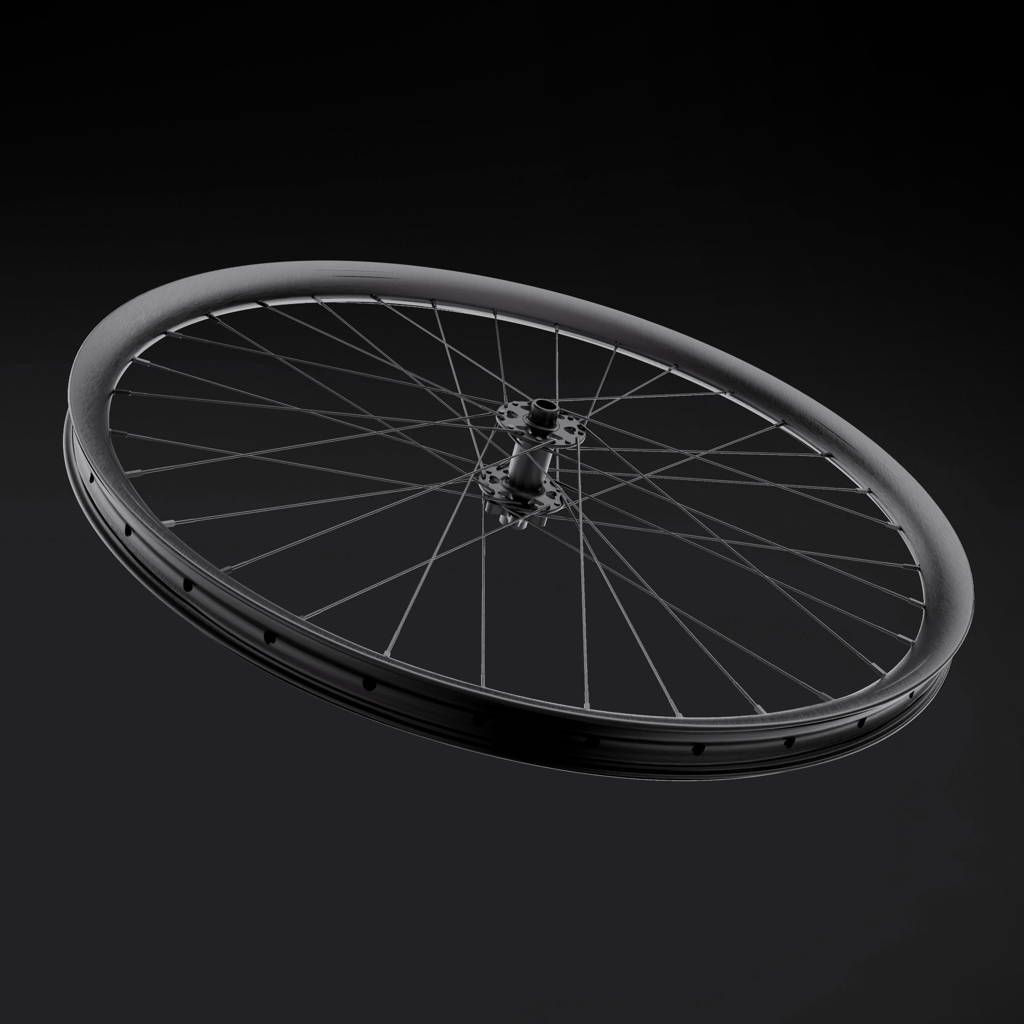 The AMP Carbon wheelset comes standard with our High Engagement hubs, which offer great durability, fast engagement and a great sound when freewheeling.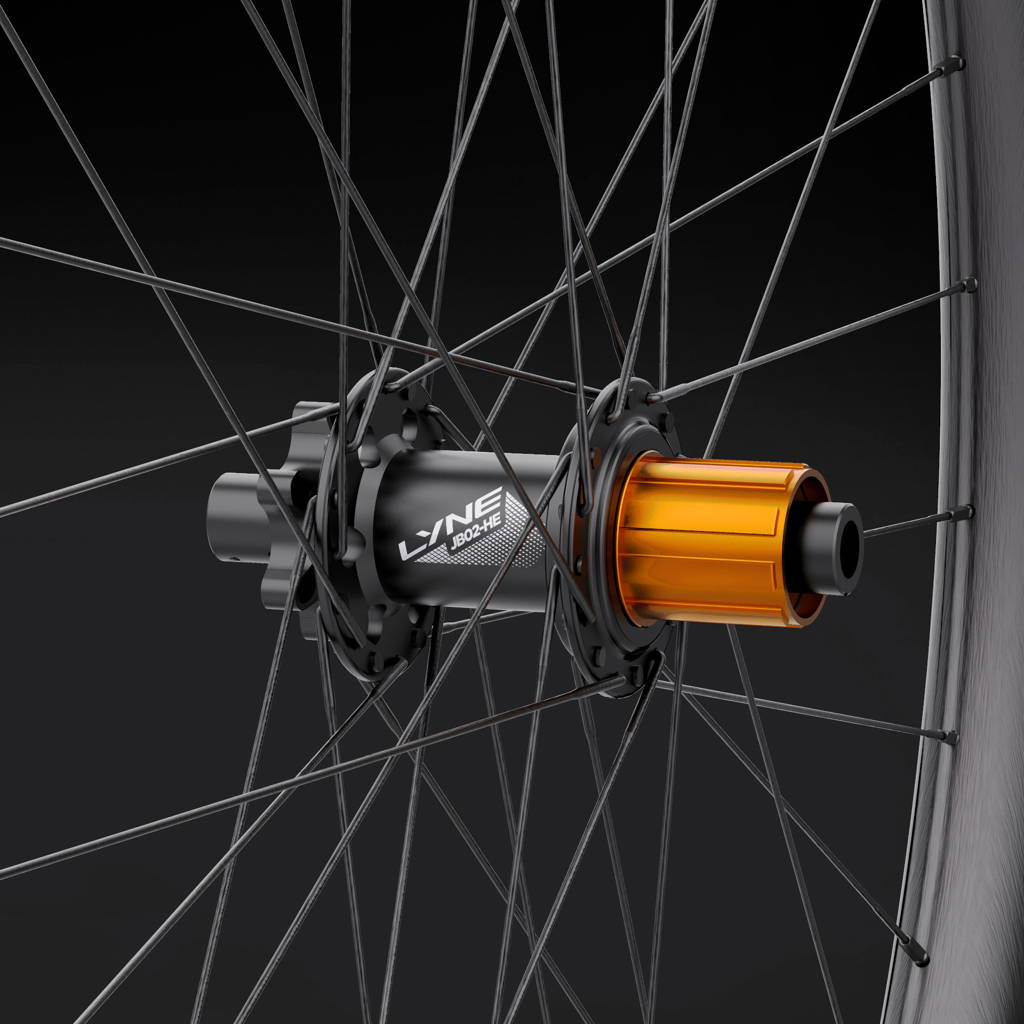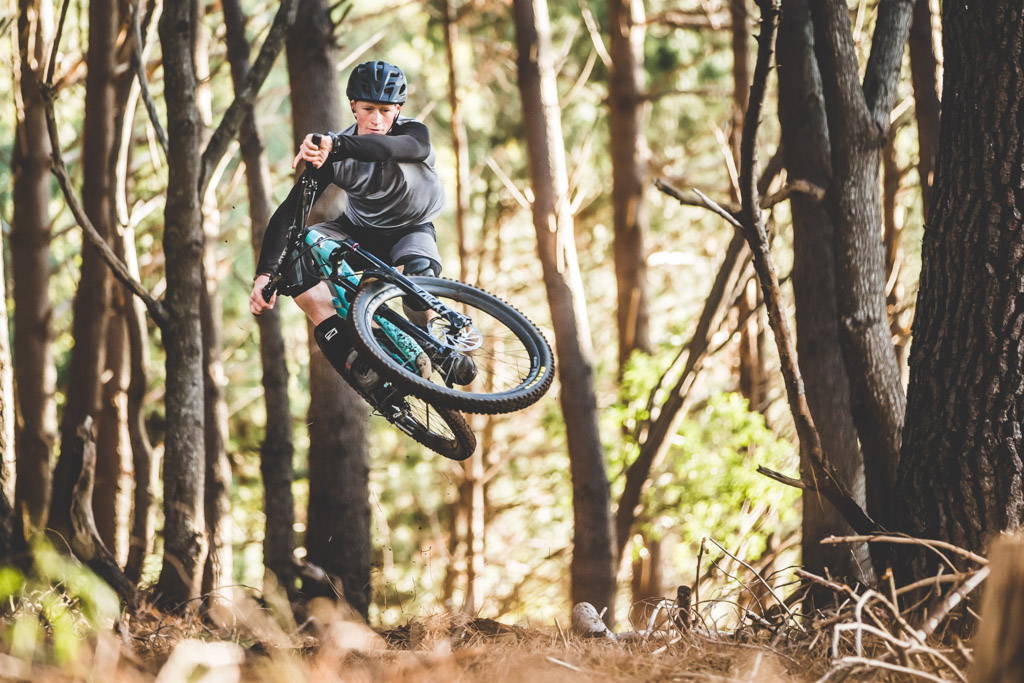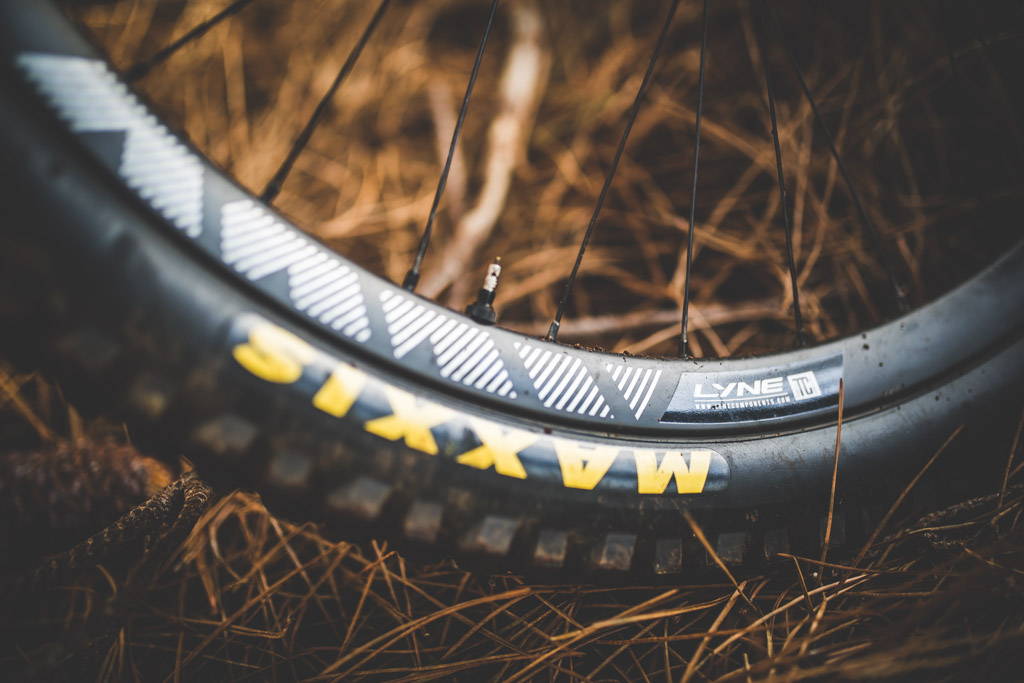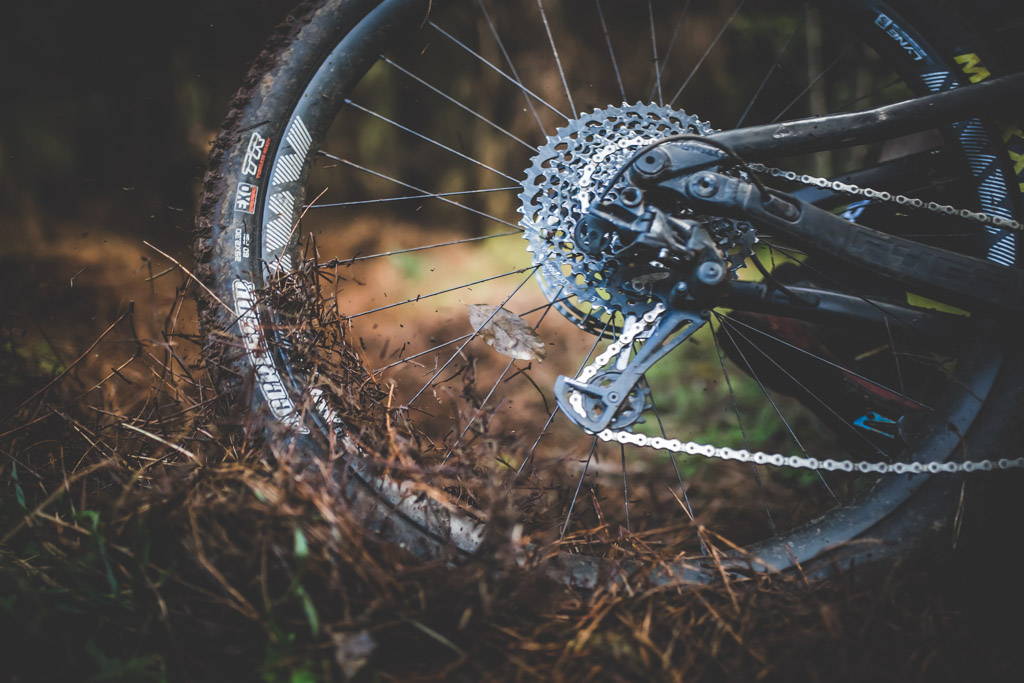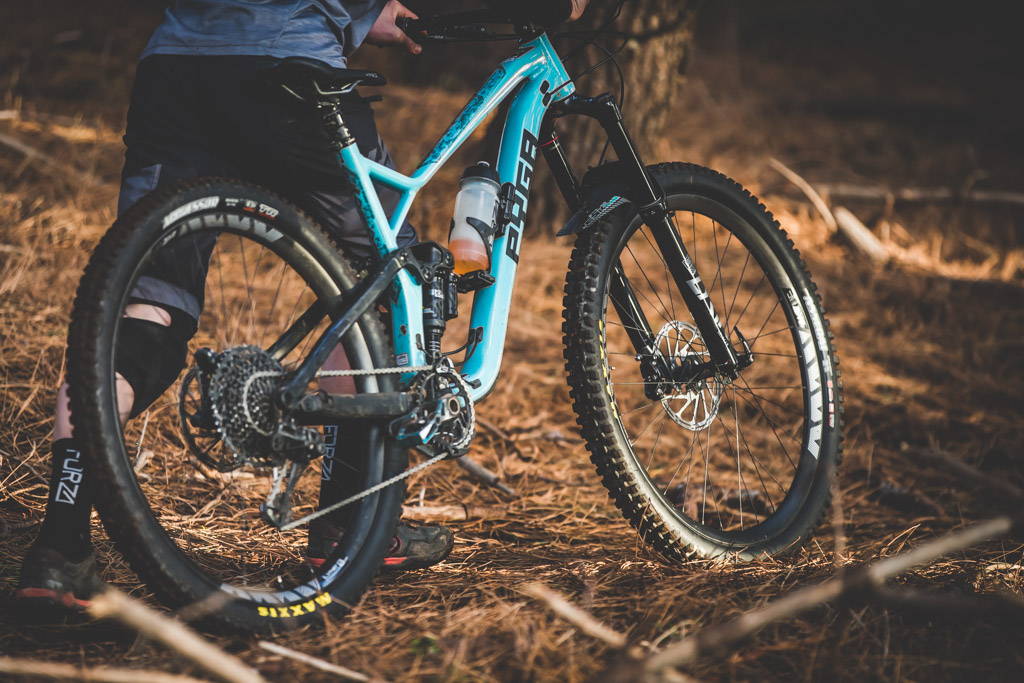 Click the button below to view the document.